Your chalet in the mountains
Rent an alpine house near the Kreischberg in Murau
Summit feeling in Valley of Murau​
It doesn't matter whether it's a hiking holiday, a ski tour weekend or just something special with the family. Our alpine houses in Murau ensure comfort, closeness and tranquility. Discover the large selection of our huts.
No matter what the reason for your vacation is, in our houses top performance and equipment await you.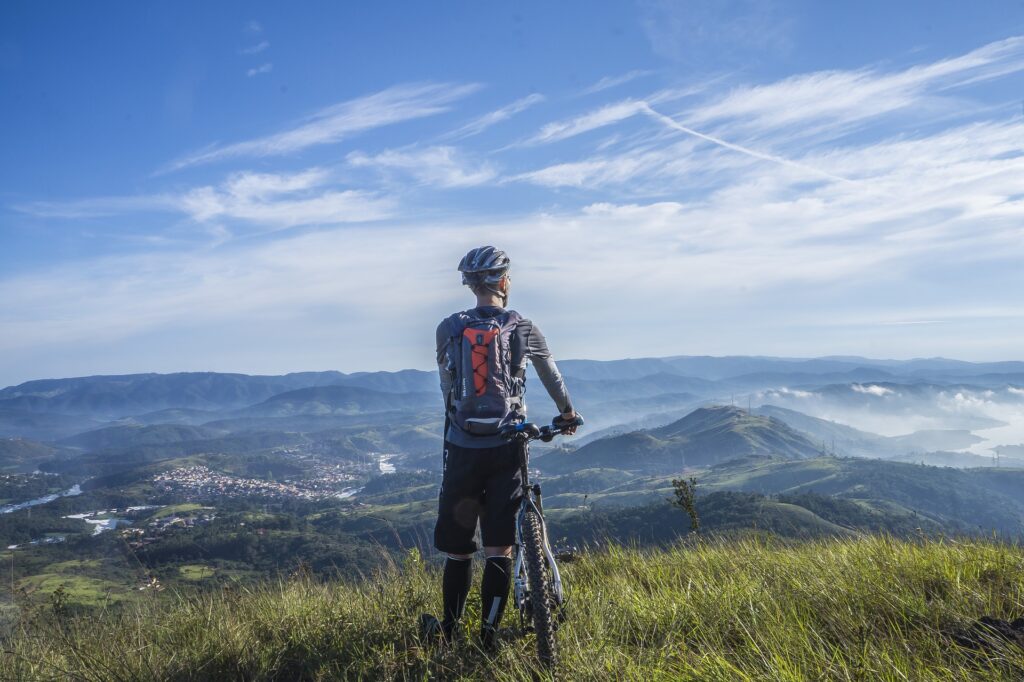 6 minutes to Kreischberg, 4km to Murau and a golf course on the doorstep.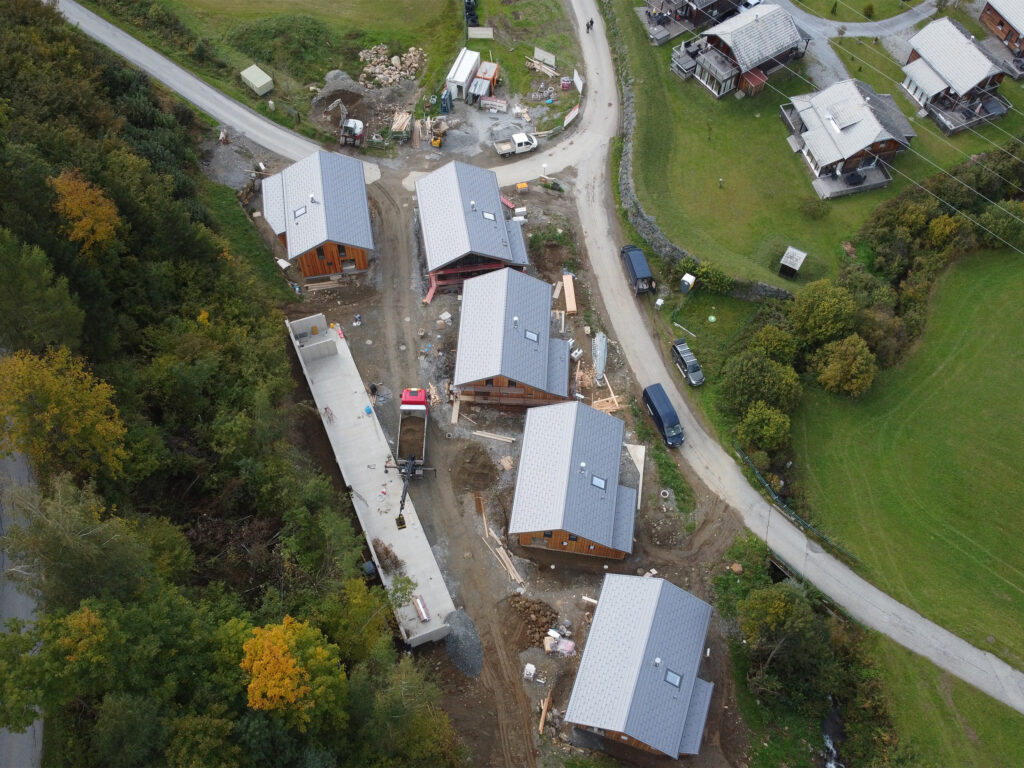 What once started as a small family business is now a large offer for holidays and luxury in the region.
Discover the alpine house Murau 20 with its beautiful bathrooms, a spacious tub and a variety of recreational facilities such as table tennis, trampoline and swing. Relax on the large terrace, in the whirlpool or in the sauna and enjoy the cozy atmosphere. In addition, look forward to other highlights that will make your stay unforgettable.
Chalet Woody 16 offers you a cozy retreat in the Alps. Here you can relax in the living room with wood-burning stove or enjoy the magnificent view of the mountains on the terrace with whirlpool. Leave the stress behind and enjoy your vacation to the fullest!
Fantastic penthouse at the ski resort Kreischberg. Modern resort in Murau-Kreischberg. Lifts, slopes within walking distance. Center of Sankt Lorenzen within easy walking distance. Huge balcony with sauna, mountain view. 3 bedrooms, 2 bathrooms, modern kitchen. Space for 8 guests. Parking garage, 2 reserved parking spaces.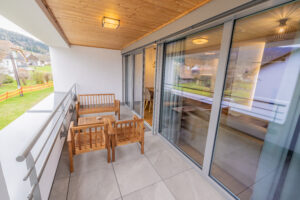 Experience unforgettable vacation moments in this charming property directly at the Kreischberg skiing area. Enjoy the diversity of the vacation region Murau-Kreischberg and reach lifts, slopes and the center of Sankt Lorenzen comfortably on foot. The modern and tastefully furnished apartment on the first floor is accessible by lift and offers a beautiful balcony.
In the alpine houses themselves, you benefit from a wide range of services aimed at making your stay as pleasant as possible. Whether breakfast delivered to the front door, a day on the slopes in the region or heating service for the wood stove. Every detail is planned in advance for the best possible stay.
One of the most beautiful places in Austria
Perfect place for unforgettable days
Affordable luxury in the middle of the region with unique offers and experiences in the immediate vicinity.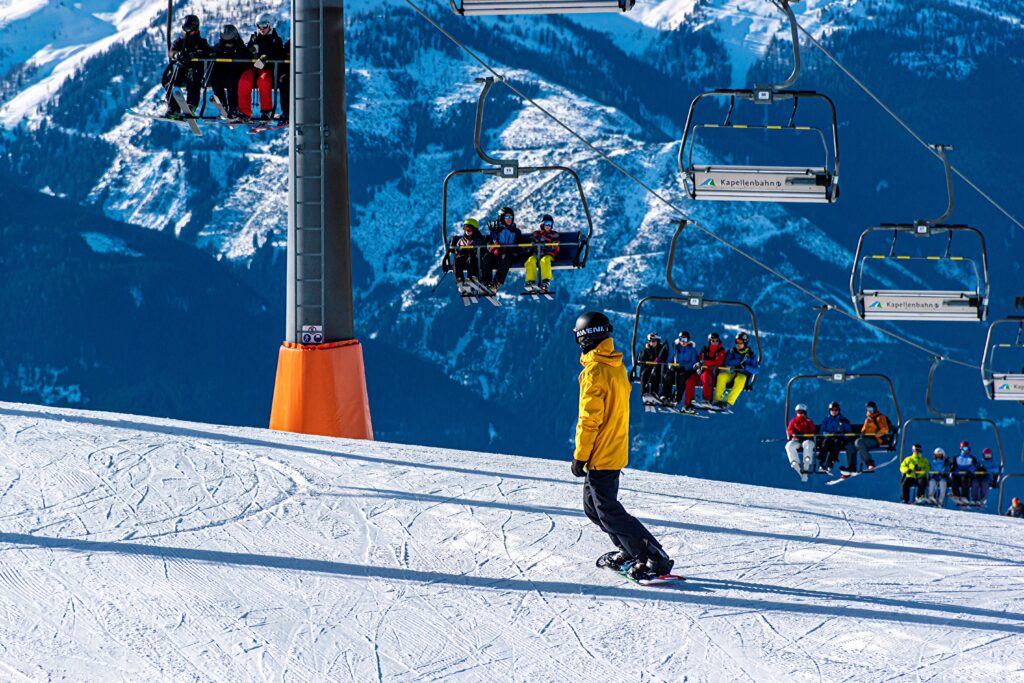 Snowboarding, snowshoeing, cross-country skiing and ski touring are just a small selection of the possibilities.
Mountains, water, action. The peaks and waters of the region invite you to climb and refresh.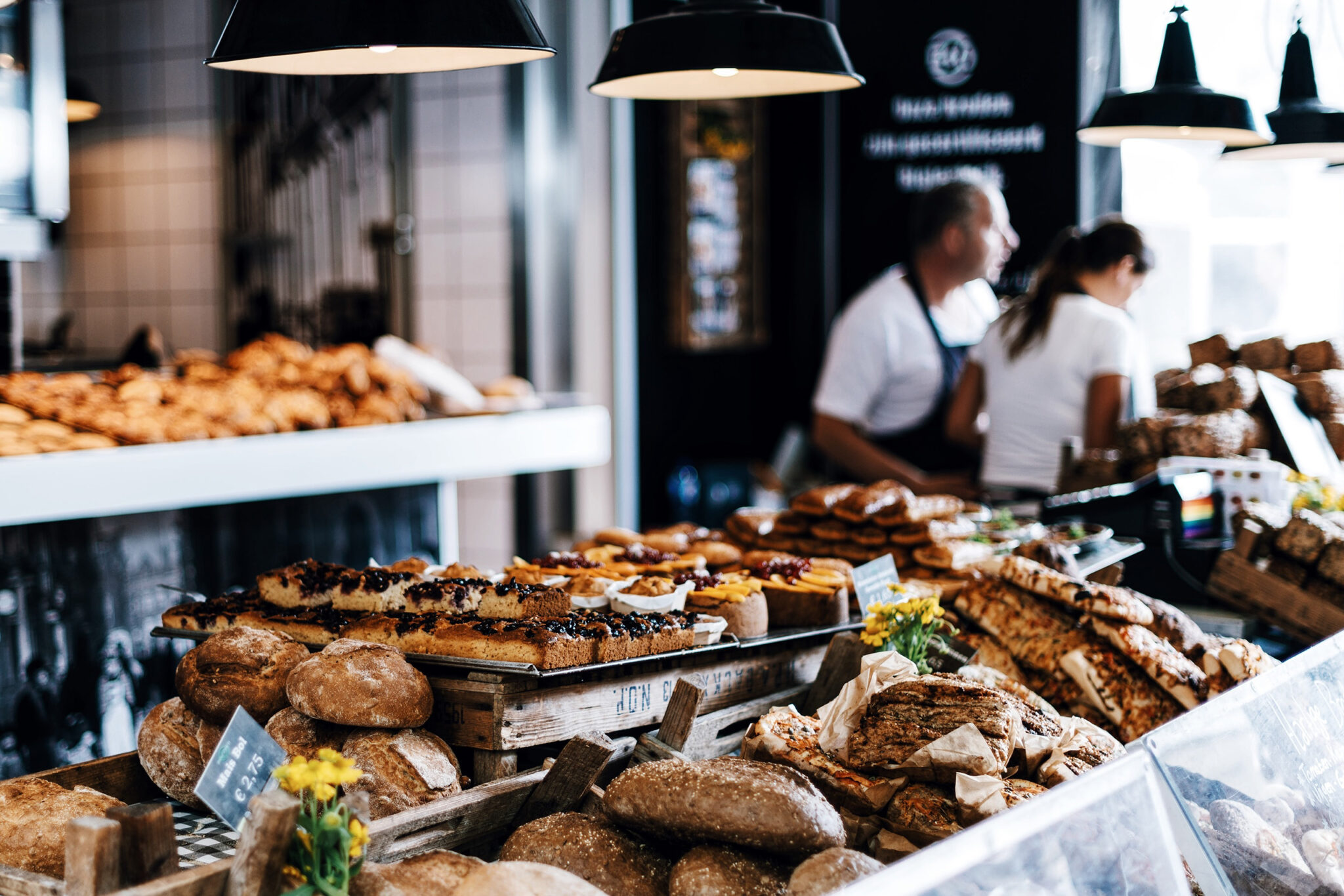 Pastry order for breakfast, registration form or events in our area. We keep you up to date.